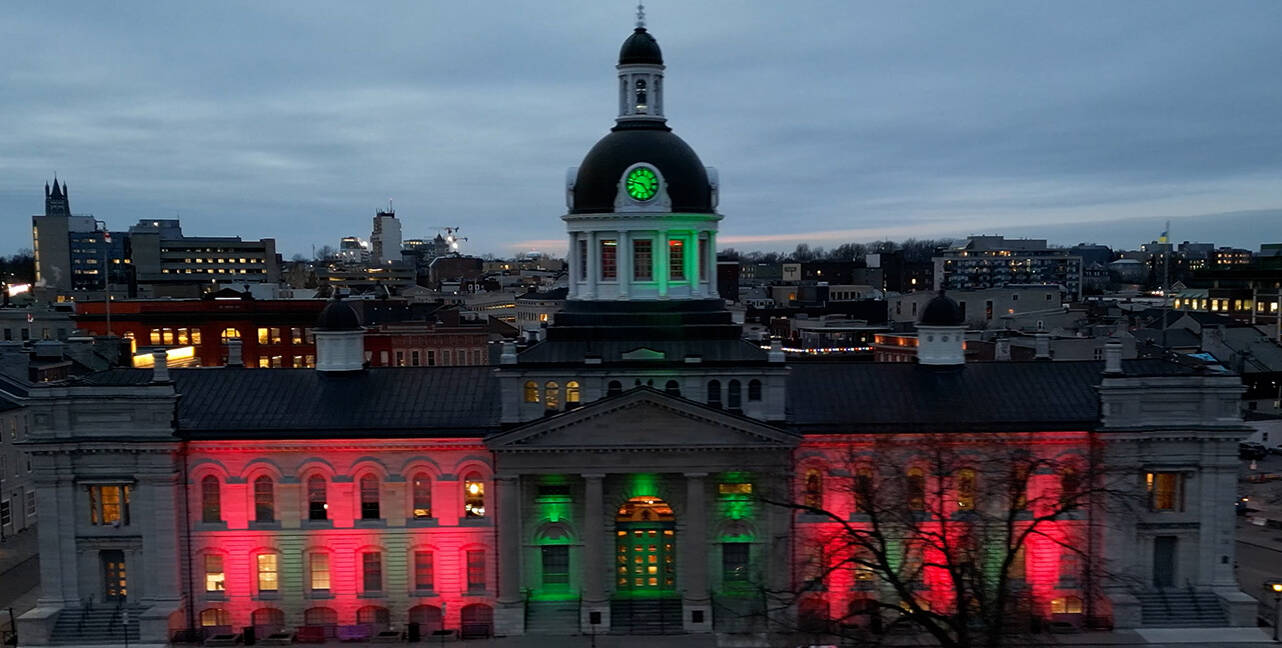 Welcome to the Age of Digital Transformation
Experience Design and
Intelligent Marketing.
Aaru Canada was created by Full Stack Web Developer Wil Cleland. "I run my business in a hands on way and am the primary contact for all things Aaru Canada."
Our sole (SOUL) Purpose is to make life on the web as easy as we can for our clients. From discovering what your business is all about to building your brand and bringing your website & web presence to life we are here for you every step of the way, and it doesn't stop there.
OUR MISSION
Our mission is to provide clarity and understanding to our clients, to promote growth through that clarity so we can help our clients surpass their online & digital marketing goals in ways they never expected was possible.

BASED IN BEAUTIFUL KINGSTON, ONTARIO , SERVING THE WORLD!
As we are based in beautiful Kingston, Ontario, Canada we primarily service this area and surrounding areas in person from Toronto to Ottawa.
That doesn't mean you are not included though. If you live outside of this area, we are happy and capable of doing business digitally. As we offer online web & support services we can serve you no matter where you are. Through the use of virtual & web based technologies we are able to "meet" with you no matter where you live or work.



What Some of Our Clients are Saying
I've had websites done before, and at best, they were a holding place for a virtual business card, but when Wil shared what could be, I never realized how engaging, and interactive a site could be. Now it isn't a place for clients to find me, it is a place for me to find my clients. Wil's knowledge and vision to my project has given me great confidence and pride in representing my unique brand. Thank you Wil!
Wil is incredible! When I contacted Wil over a year ago, I had ZERO online presence for my bookkeeping and business management business. I had no idea what I wanted, or what I needed but Wil was able to help me every step of the way. He created my website from scratch, helped me purchase my domains as well and set up my Google workplace platform. He has been an amazing sounding board for ideas and I highly recommend him! Great guy, with a huge heart and happy personality.
Very Happy with database and web services from Aaru.
Reliable and quick and always available for questions by phone or email.
We will continue to use Aaru.
Wil has giving excellent service, and extremely quick, and efficient response to any request.
Aaru Canada has done an amazing job for me and my companies, providing development, support and most importantly SEO. Wil convinced me to use Aaru Canada instead of the Yellow Pages as we'd find a much better experience and improved results with less cost. I couldn't be happier to say that is 100% true. We continue to use Wil and his company for our digital needs and don't see that changing anytime soon.